Make our TGI Fridays Guacamole Recipe at home. With our Secret Restaurant Recipe your Guacamole will taste just like TGI Fridays.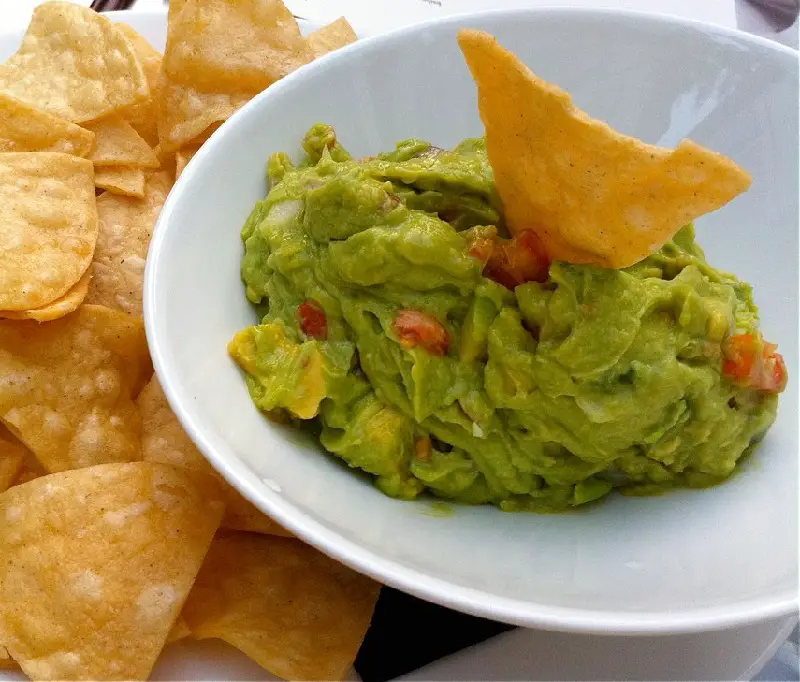 Photo by anokarina
Get Notified of All New Secret Copycat Restaurant Recipes
Sign-up for our FREE Secret Copycat Restaurant Recipes Emails and Never Miss a New Recipe.
NOW With 2 Ways to Get Emails on YOUR Schedule – Daily or One Email per Week.
---
And Please Follow Us on Your Favorite Social Sites
You'll Stay in Touch, Get More Recipes from All of Our Sites and Help Us Spread the Word about Secret Copycat Restaurant Recipes to All Your Friends.
Thank You.
Other Delicious Fried Appetizer Recipes from Your Favorite Restaurants and Our Readers and Friends
Click on any Name below for the Recipe
TGI Fridays Guacamole Recipe
Make our TGI Fridays Guacamole Recipe at home. With our Secret Restaurant Recipe your Guacamole will taste just like TGI Fridays.
Ingredients
2

Avocados

1/4

Onion

finely chopped

1/3

bunch Cilantro

chopped

1

Jalapeño Pepper

trim removed, seeded and finely chopped

1

Roma Tomato

core removed and chopped

1

teaspoon

Salt and freshly ground Black Pepper

to taste

1

Lime
Instructions
Starting at the top, with a very sharp knife, cut down into each avocado until you hit the pit. Cut completely around the avocado, top to bottom, touching the pit the entire time.

Pull the two halves of the avocado apart and remove the pit with a spoon.

Use the spoon to scoop the avocado out of the skin. (Some people like to score the avocado with a knife before scooping.) Make sure to gently scrap the skin to get the dark, creamy "good stuff."

Place 2/3 to 3/4 of the softest avocados in a mixing bowl. Using a fork, roughly mash them.

Place the remaining firmest avocados on a cutting board or plate and chop into 1/4 to 1/2-inch pieces. Add these to the mashed avocado in the bowl and mix well.

Add prepared onion, cilantro and jalapeno pepper to the bowl. Mix well.

Add prepared tomato.

Add a sprinkling of salt and pepper. Mix gently.

Taste. Add more salt and pepper, to taste, if needed.

Squeeze on some lime juice to prevent oxidization and browning.

Serve immediately.
Pin this Recipe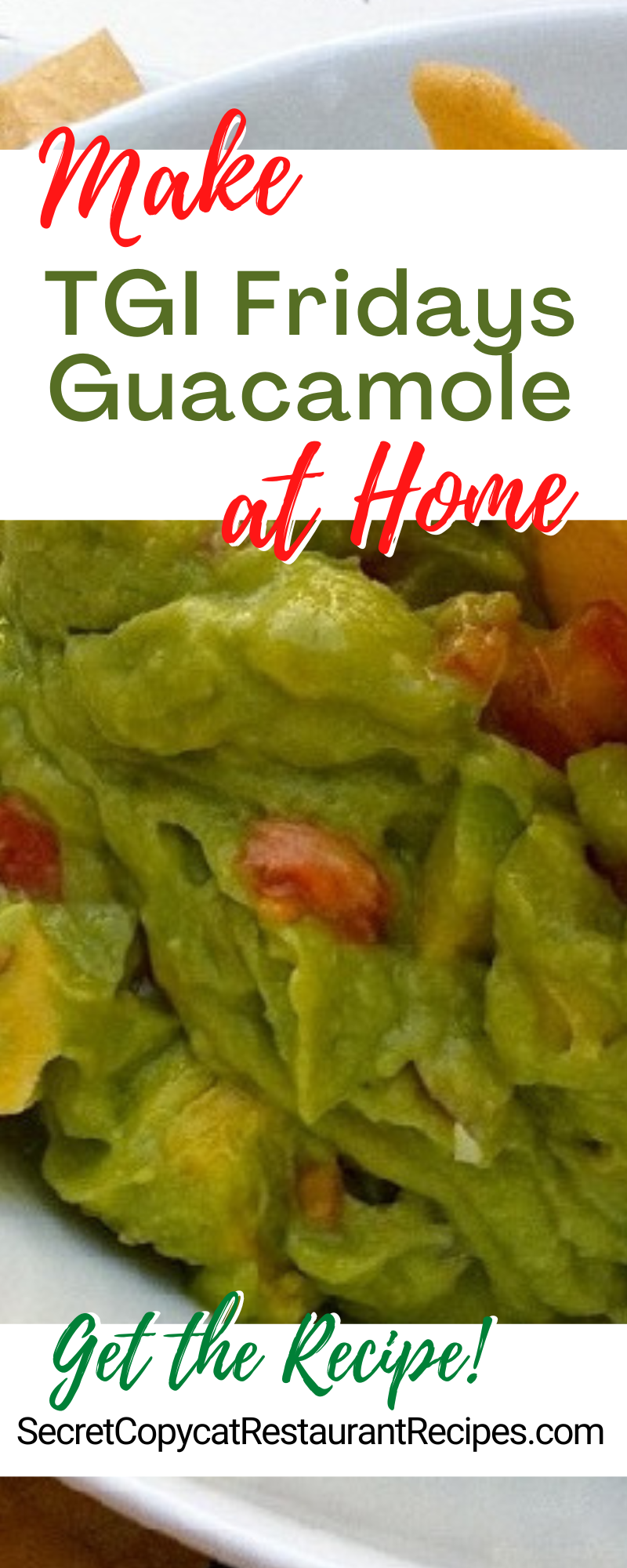 SPOTLIGHT RECIPE
Pace Picante Sauce Recipe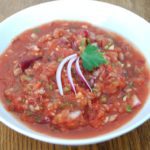 Make our Pace Picante Sauce Secret Recipe at home tonight for your family.
Our Secret Restaurant Recipe for their Salsa tastes just like Pace's.
---
Photo of ""Everything's so transient. Everything dies." ―Tom Ford" is by anokarina and is used by permission under the Attribution-ShareAlike 2.0 Generic (CC BY-SA 2.0) Creative Commons License. Read the Full License Here – https://creativecommons.org/licenses/by-sa/2.0/legalcode. Thank you, anokarina. Great Picture. Photos may be "representative" of the recipe and not the actual finished dish. All photo licenses listed were correct at the time of the posting of the page. Recipe is our adaption of several recipes formally widely-circulated on the internet – courtesy of the Wayback Machine. Additional Information Courtesy of Wikipedia and is used by permission.
---
Please use the Facebook, Twitter, Pinterest and Email Buttons below to SHARE this Recipe with your Friends!
It only takes a minute and they will love you for it!
Thank You!