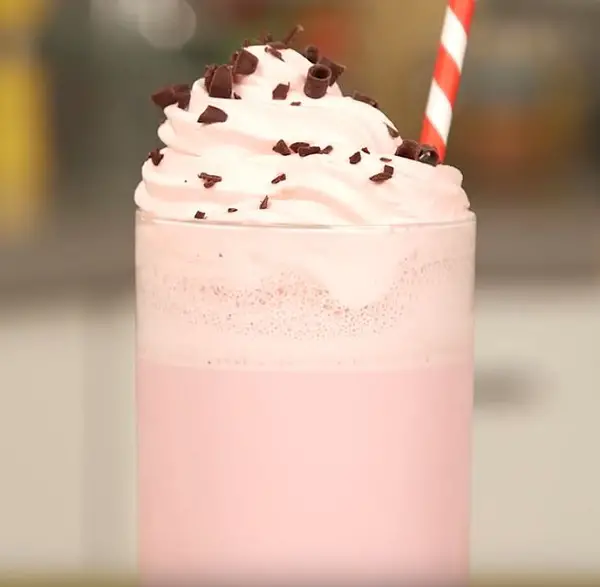 Have you heard of Starbucks' Secret Menu? Have you ordered anything off of it?
WHAT??  A Secret Menu???
That's right. Many chain restaurants, from McDonald's to In-n-Out Burger to Applebee's to Olive Garden and many, many more, offer secret combinations and additions that don't appear on the "official" menu, but you can order if you know what to ask for.  Thanks to the internet, it is easier than ever revolutionize your dining experience.
Starbucks has one of the most extensive Secret Menus in the industry.  They recently debuted 3 frosty New Valentine's Day Frappuccinos!
We were lucky enough to get the recipe from our buddies at PopSugar for the best one, the Love Bean.
Make one this weekend for yourself and your Sweetie.
Video Courtesy of POPSUGAR Food
Starbucks' Love Bean Frappuccino Recipe
Ingredients
Raspberry Syrup
1 pound Raspberries
2 cups Water
1 cup Sugar
Frappuccino
1 cup Ice
1 1/2 cups Milk
3 scoops Vanilla Bean Ice Cream
1/8 teaspoon Vanilla Extract
2 tablespoons Raspberry Syrup
Garnish
1 1/2 cups heavy Whipping Cream
2 tablespoons Sugar
2 tablespoons Raspberry Syrup
Chocolate Curls
Directions
Raspberry Syrup
Place raspberries in a medium saucepan with water and bring to a boil. Once it starts to boil, reduce the heat to a simmer and let the raspberries cook for 15 to 20 minutes, or until the water is deep pink in color.
Strain the raspberry liquid through a fine mesh strainer and return to the pot. Discard the berries.
Add sugar to the liquid, and bring to a simmer. Let the syrup simmer for 5 minutes or until the sugar is completely dissolved and the syrup has thickened.
Raspberry Whipped Cream
In a stand-up mixer, whip heavy whipping cream with sugar until stiff peaks form.
Add raspberry syrup and mix slowly to incorporate.
Frappuccino
In a blender, blend together ice, milk, vanilla bean ice cream, vanilla extract and raspberry syrup until smooth.
Garnish with whipped cream and chocolate shavings.
[separator top="20″ bottom="20″ style="shadow"]
If you like this recipe, you should sign-up for our FREE Restaurant Recipes Emails. We'll send you a Cool Starbucks Recipe Book just for trying us out. You'll love it.
[separator top="20″ bottom="20″ style="shadow"]
You May Also Like These Recipes:
Click on any Name below for the Recipe
[separator top="20″ bottom="20″ style="shadow"]


Photo of Starbucks' Love Bean Frappuccino is taken from the video. Additional Information Courtesy of Wikipedia and is used by permission.
Please use the Buttons below to SHARE our Recipe with your Friends!
It only takes a minute and they will love you for it!
[imageframe lightbox="no" style="none" bordercolor="" bordersize="0px" stylecolor="" align="center" animation_type="bounce" animation_direction="down" animation_speed=""]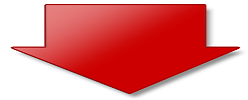 [/imageframe]